Talks

Below are the slides (in either PPT or PDF format) from a number of the presentations at the conference. For the plenary talks, see the Video Gallery.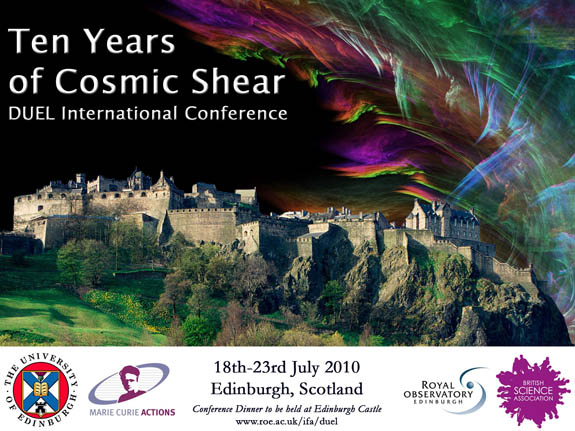 Scientific organising committee: Matthias Bartelmann, Bhuvnesh Jain, Konrad Kuijken, Yannick Mellier, Mario Radovich, Peter Schneider, Stella Seitz, Andy Taylor, Masahiro Takada, Ludovic van Waerbeke.
Local organising committee: Nathalie Dupin, Alan Heavens, Tom Kitching, Richard Massey, Alina Kiessling, Fergus Simpson, Patrick Simon, Andy Taylor, Paula Wilkie.