You have landed in our Workshop
It takes many people with different skills to build instruments for space research. In our Workshop, our highly skilled technicians make things, put them together, modify them and make new things – for some of the world's most ground-breaking instruments in astronomy
Ciaran at work on one of the machines in our Workshop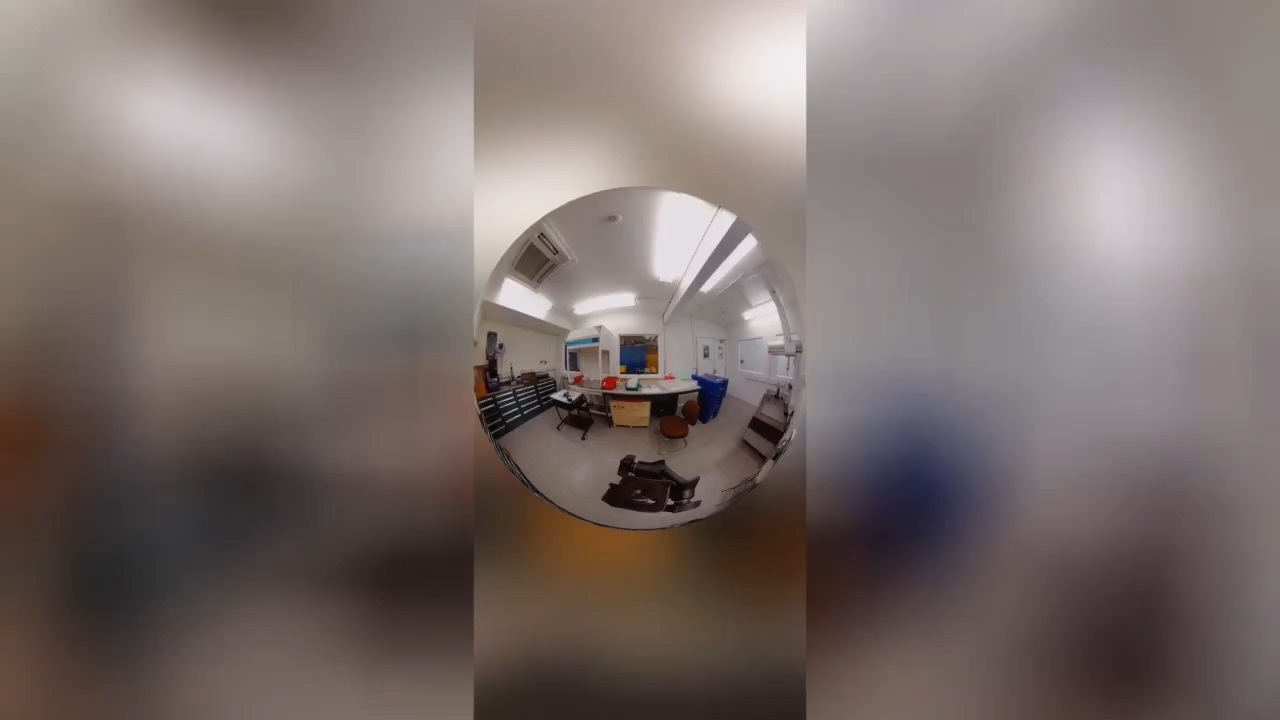 Get a fisheye 360 view of one of our Workshop spaces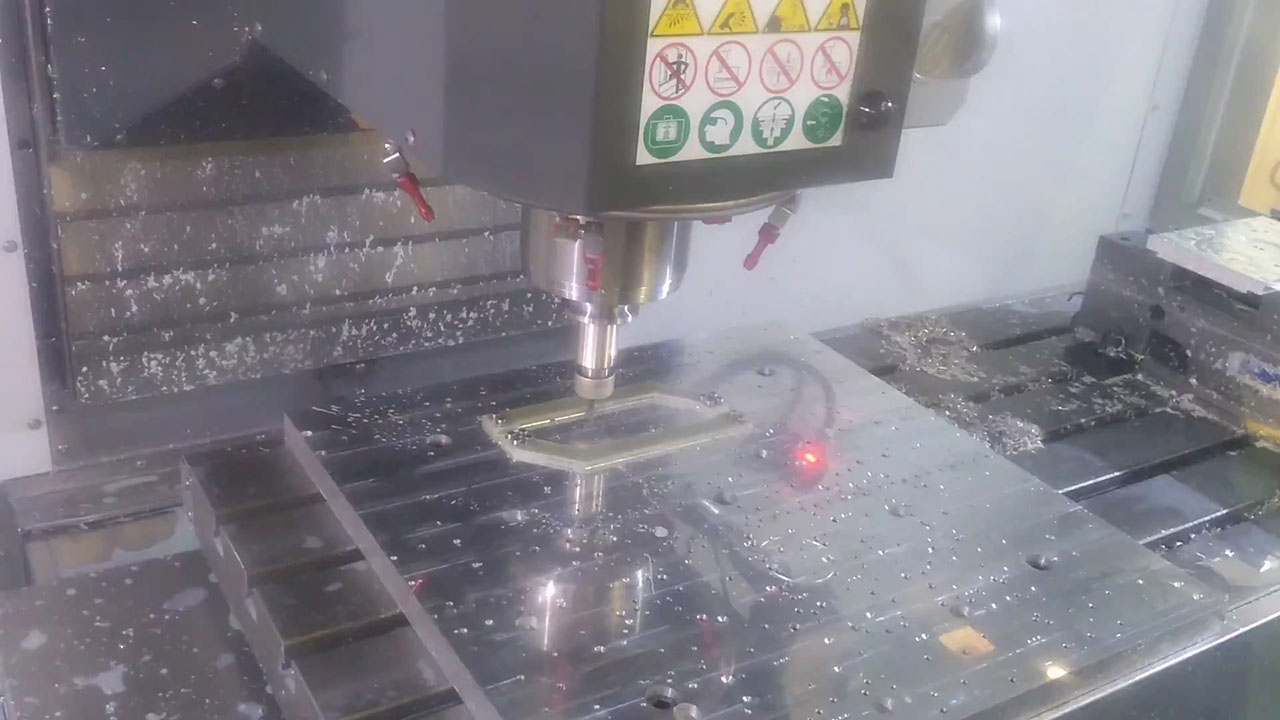 See the machines at work
Meet some of our technicians
Lee is Lead Mechanical Technician
"I essentially take a lump of metal and turn it into something that astronomers will get science out of," says Lee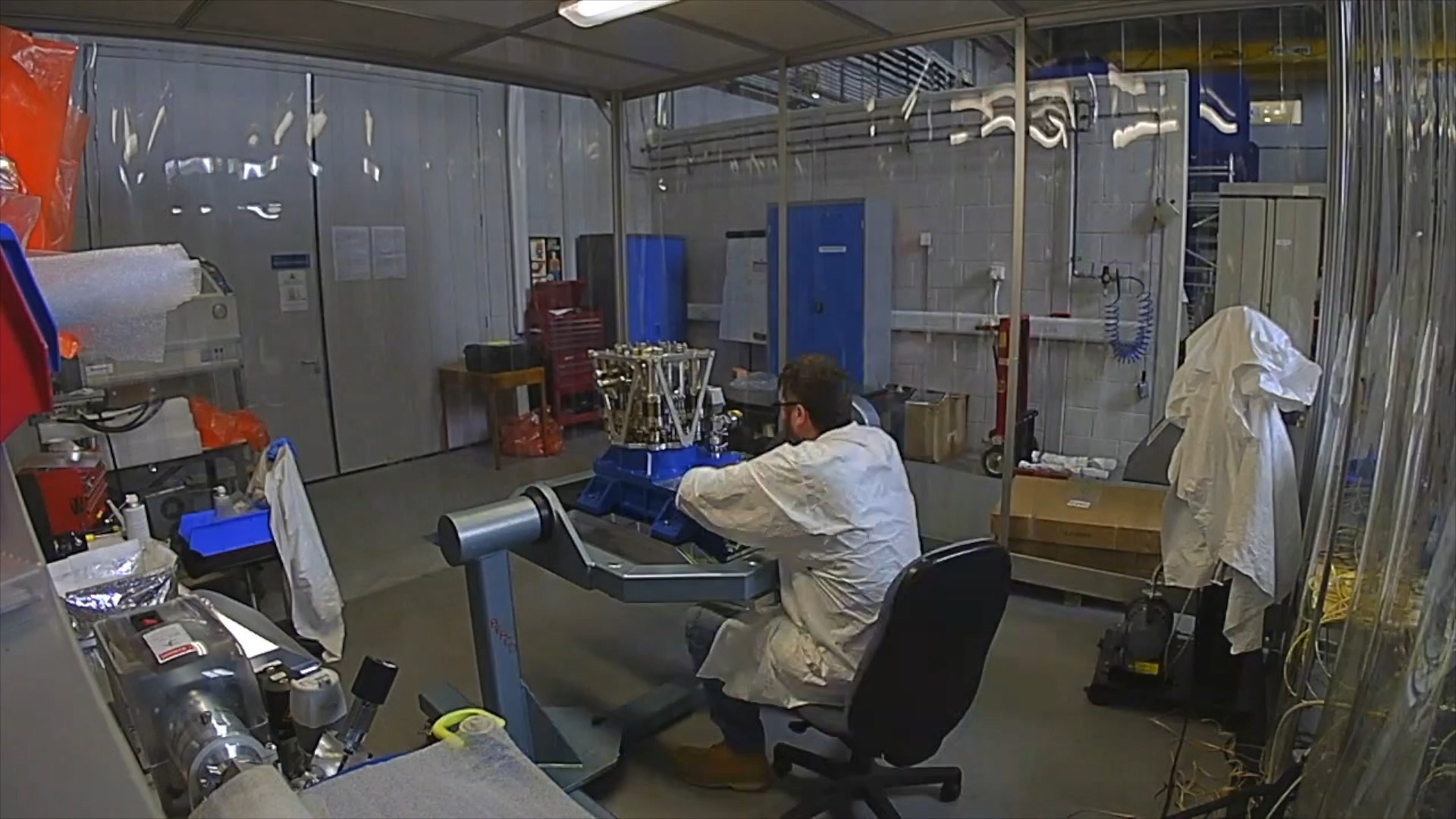 Lee helped build a state of the art instrument for the world's largest and most productive optical telescope – the Very Large Telescope (VLT) at the Paranal Observatory in Chile
Additive Manufacturing
Additive manufacturing brings advantages of advanced prototyping and production to our workshop. Using Inovative 3d printing machines reduces design and build times, optimizes manufacturing workflows, decreases overall costs and promotes workshop innovation.
One of our Summer Students started the process of converting data into CAD so a model of our East Tower could be built on our Prusa I3 Additive Manufacture machines. We now also have a much larger Fortus AM machine that can use multiple plastic material types.
You can see the process so far in the following slideshow.
3D Printing The Royal Observatory
We are hoping by the next Live Open Day there will be a completed model for you to see!
Click on the slide for a larger view

Family Friendly Activities
---
Make a Solar System Hat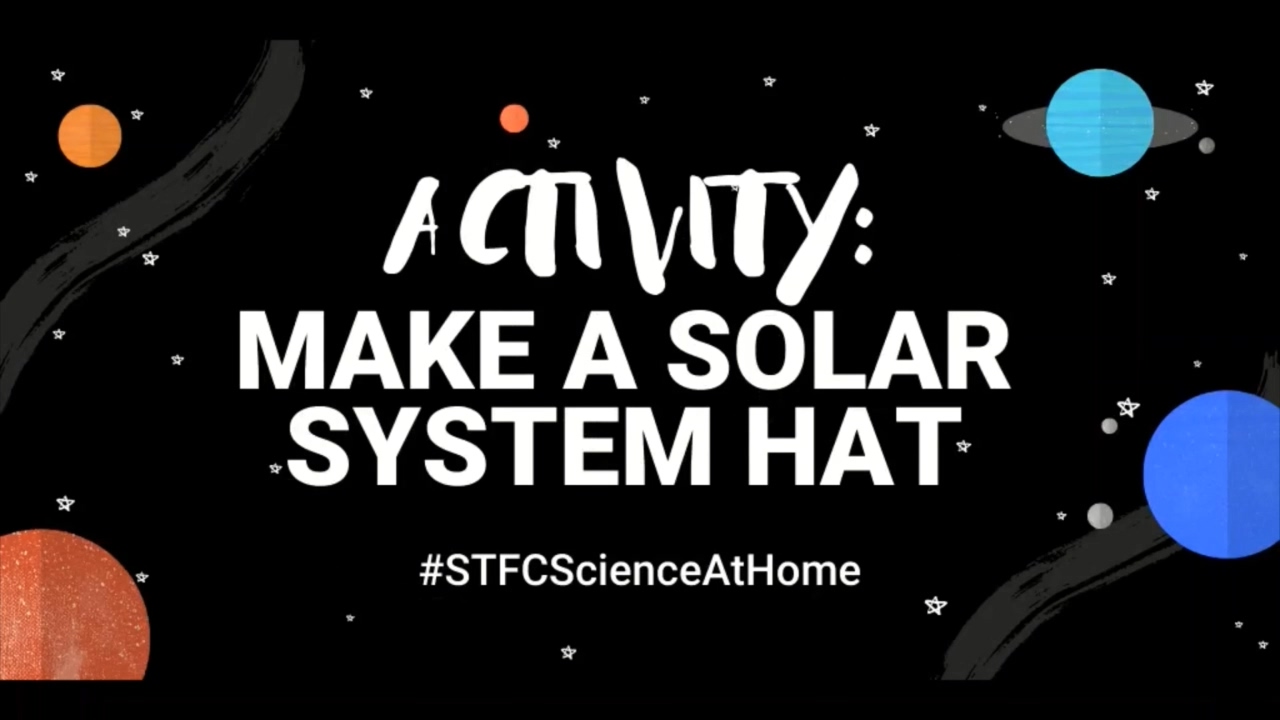 Watch for instructions to make a Solar System hat