Copeland House
You've arrived at the HQ of the UK Astronomy Technology Centre (UK ATC)
For over 20 years, the UK Astronomy Technology Centre in Edinburgh is the national centre for astronomical technology. We design and build instruments for many of the world's biggest and most ambitious telescopes on land and in space, and our scientists carry out observational and theoretical research into fundamental questions such as star formation and the evolution of galaxies

Our Work
From our beginnings in 1998 to today, and into the future… this is the work we do with space agencies, universities and commercial partners at home and all over the world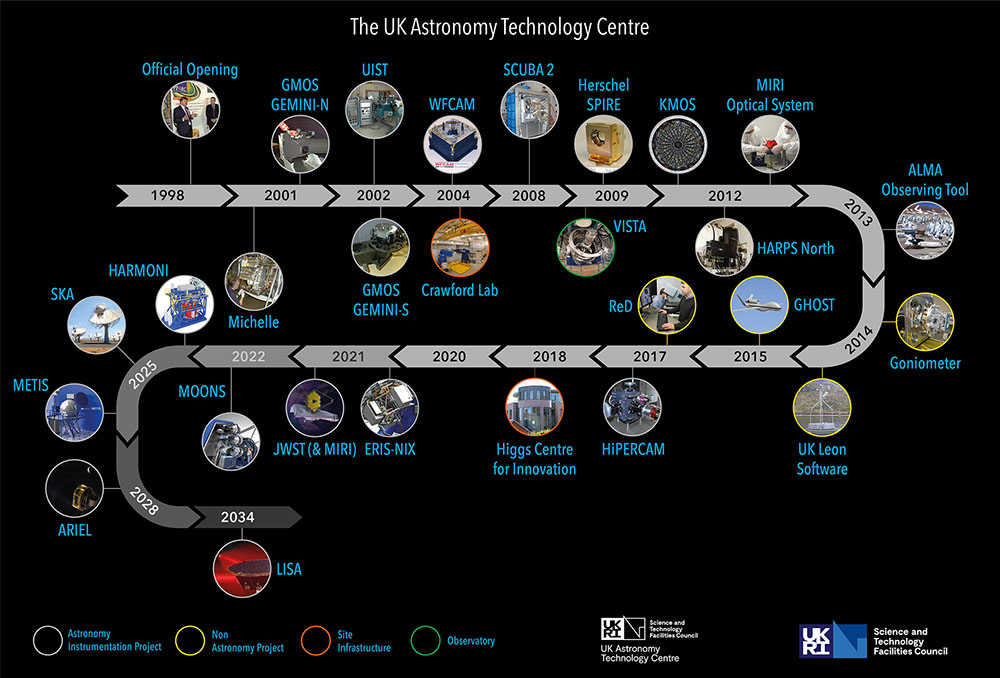 UK ATC Recruitment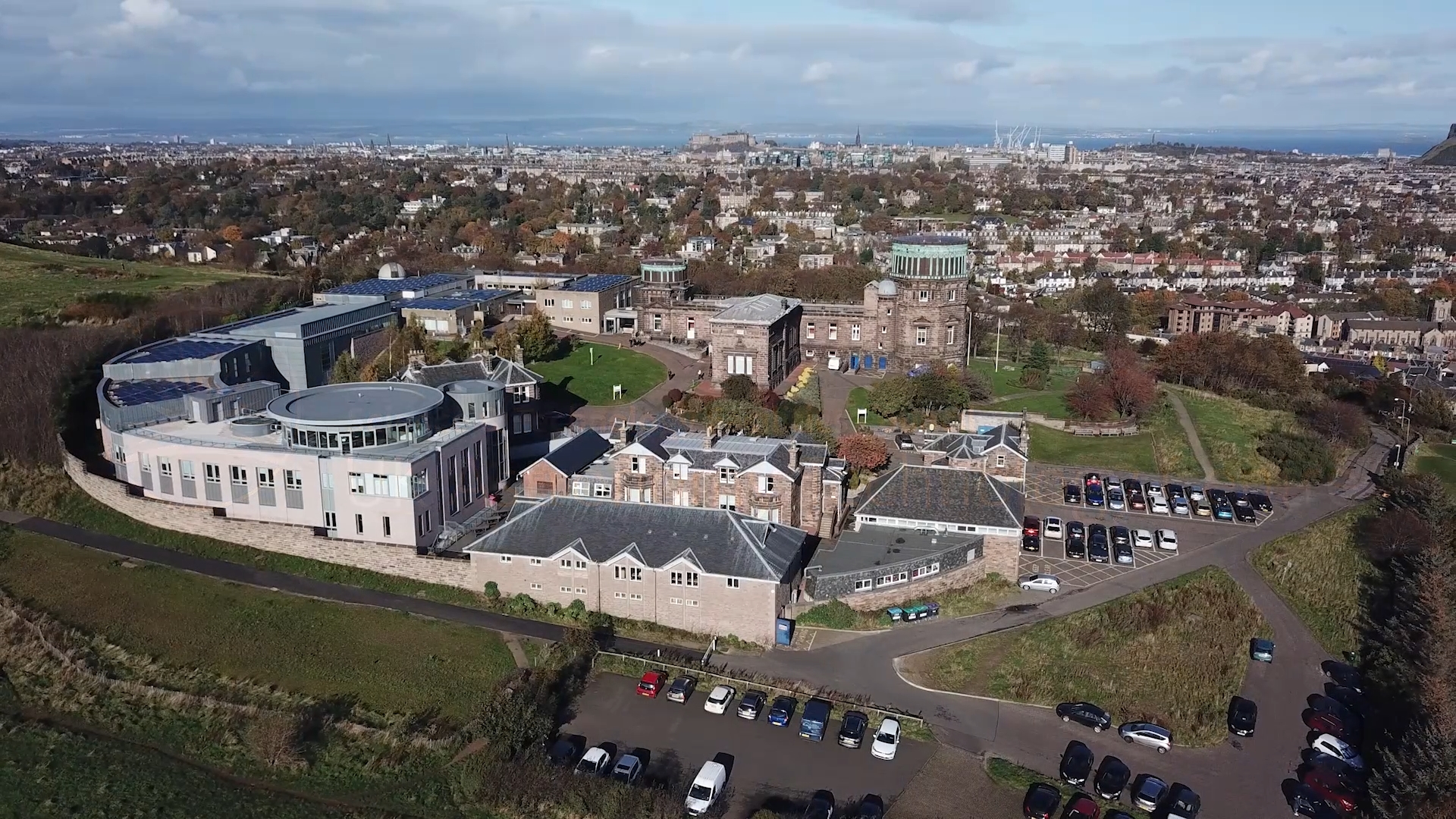 UK ATC Recruitment
The UK ATC are currently recruiting engineers to work on our exciting projects. Be a part of the design and production of world leading astronomical instruments and systems. We employ a broad spectrum of engineers and scientists across the full range of fields required for contemporary astronomy.
Early career recruitment is also available at the UK ATC. We currently have graduates working across all of our projects learning vital skills, working towards chartership in their chosen field.
2022 applications are now open, so click on our Careers Portal to see what we offer here!
See some examples of what we do
21st Century engineering for 21st Century astronomy research is our business. Hear from our experts about some of the instruments we have worked on in the past as well as those we are working on now for future missions…

Family Friendly Activities
---