Welcome to the rooftop!
The Royal Observatory Edinburgh sits atop Blackford Hill two miles south of the City Centre. When it was built in 1894, this spot would have been far from the lights and smoke of the city and well-placed for professional stargazing. Today, it enjoys panoramic views over Edinburgh, the Pentland Hills and the East Lothian coastline, as well as – weather permitting! – a clear view of the sky
Check out our live events programme at the Visitor Centre, including planetarium shows for some virtual stargazing whatever the weather!
During our Doors Open Days weekend, we held live events such as planetarium shows, astronomy talks, a tour of the lab, and more! If you want to watch the recordings of any of these events please click on the video playback icon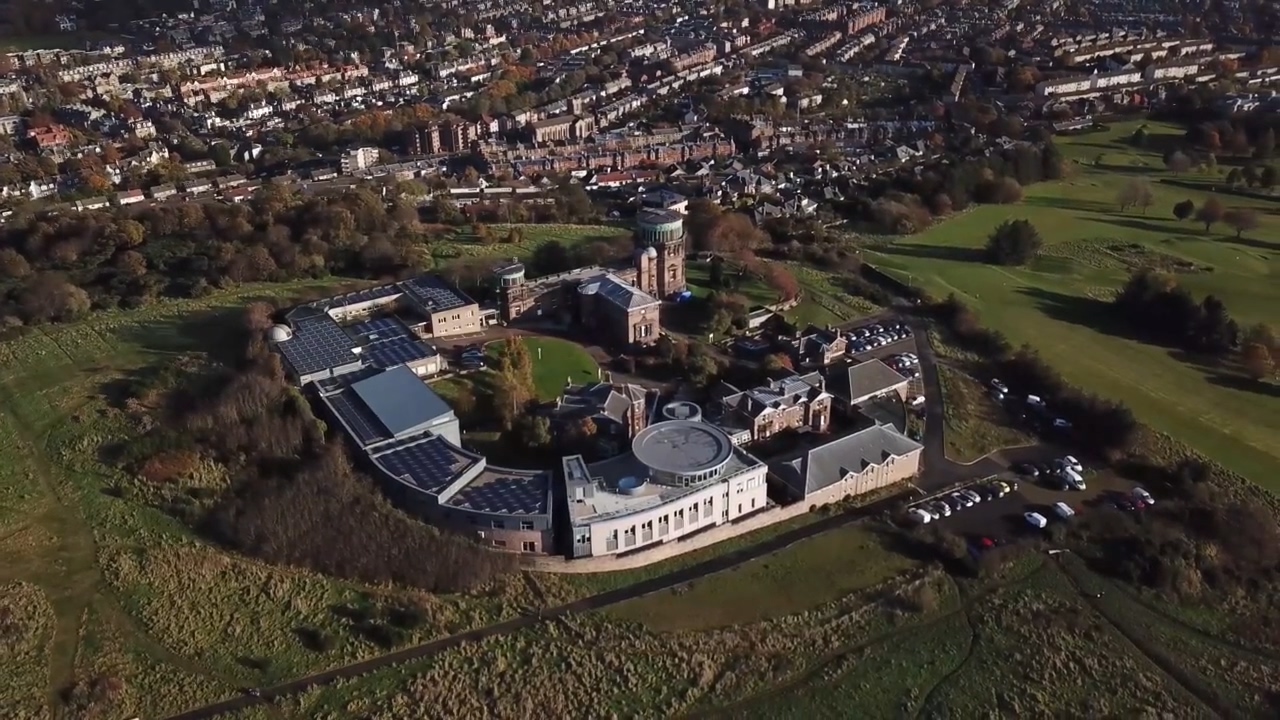 Take to the skies for a birds-eye view of the ROE site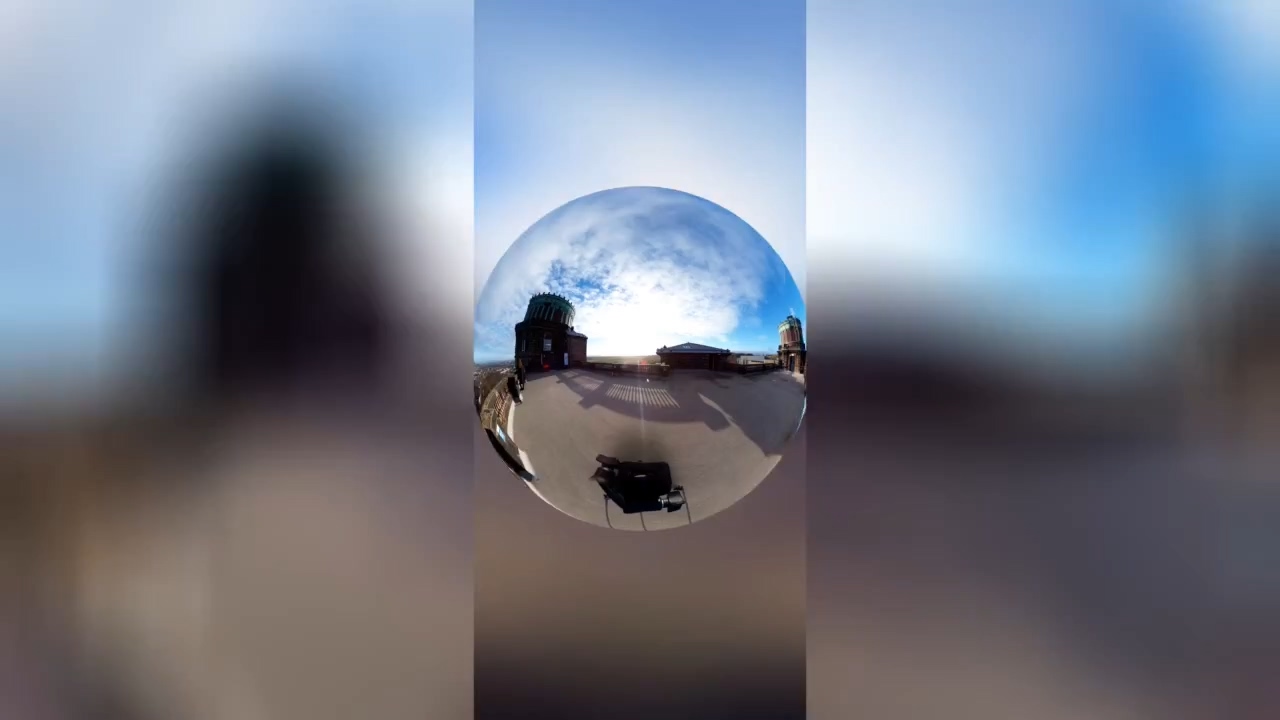 Enjoy the 360 view from the Observatory rooftop
Get started stargazing!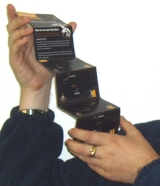 Pocket Starcharts
Our handy guide to get you started navigating the night sky, these pocket star charts highlight the brightest star patterns you'll find overhead in each season

ASE-24 Observing List for Beginners
Check out this great list of things which are easy to spot in the night sky from our friends at the Astronomical Society of Edinburgh

Family Friendly Activities
---
Make a Star-viewer
Want to try some indoor stargazing? Join Fiona to learn how to make your own star-viewer and learn about pictures and stories in the stars. Suitable for ages 5+