2018 ROE Open Days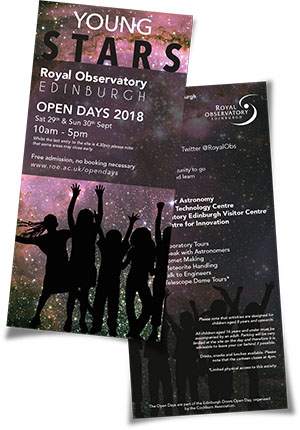 Young Stars
Sat 29th & Sun 30th Sept
10am - 5pm
Whilst the last entry to the site 4.30pm please note that some areas may close early.
ROE Open Days Flyer [PDF/1.6 MB]
Laboratory Tours
Speak with Astronomers
Comet Making
Meteorite Handling
Talk to Engineers
Telescope Dome Tours*
*Limited physical access to this activity.
Please note that activities are designed for children aged 8 years and upwards.
All children aged 16 years and under must be accompanied by an adult.
Drinks, snacks and lunches available. Please note that the canteen closes at 4pm.
Free admission, no booking necessary
---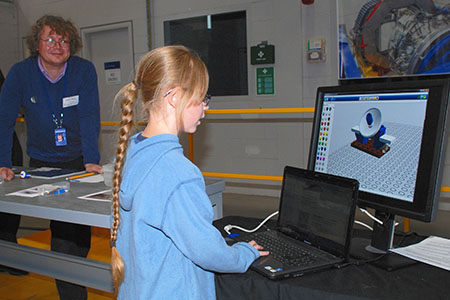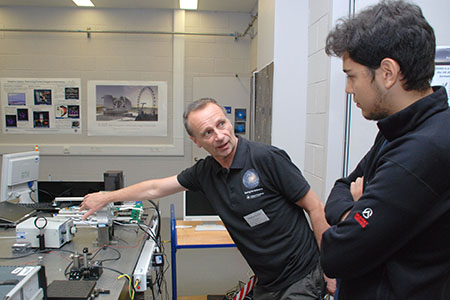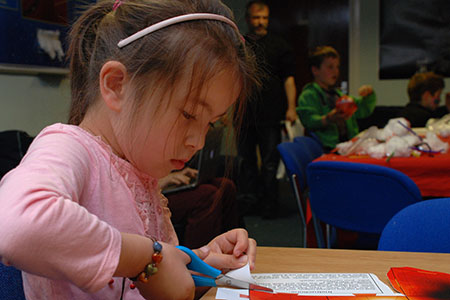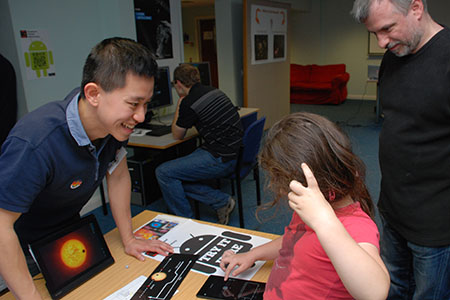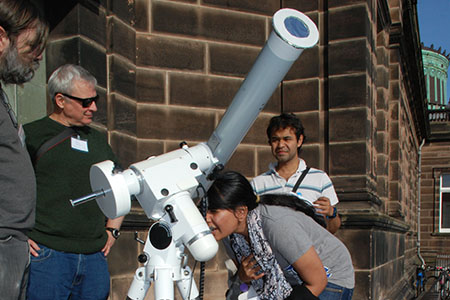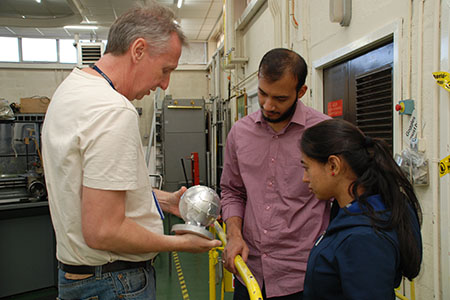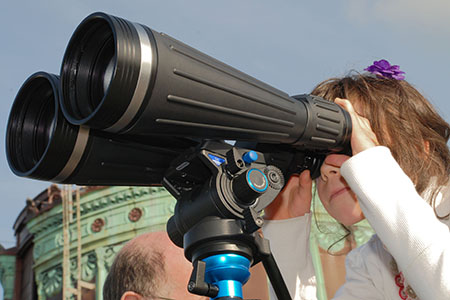 ---
Parking Restrictions
Parking will be very limited at the site on the day and therefore it is advisable to leave your car behind if possible.
Bus Routes
The area near the Royal Observatory is serviced by Lothian Buses routes numbered 41, 42, 67, 38. If you are coming from the city centre then the 41, 42 and 67 routes are perhaps the most suitable. The 38 service takes in a route from the north-west of the city.
Take a look at the information pages for each of these routes from the Lothian Buses website for more detailed information.
---
Go behind the scenes and learn about the work of The Institute for Astronomy, The Royal Observatory Visitors Centre and The UK Astronomy Technology Centre.
The ROE Open Days are part of the Edinburgh Doors Open Days, organised by the Cockburn Association.