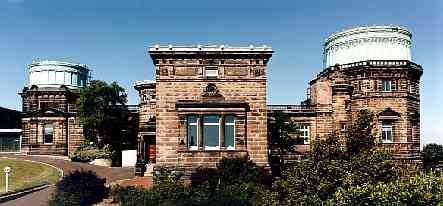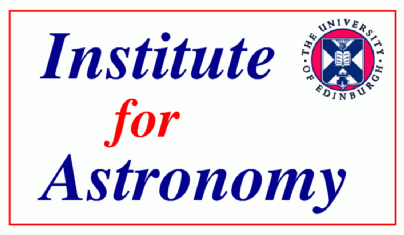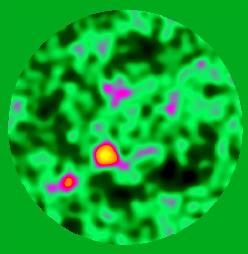 The Institute for Astronomy is a research and teaching group within the School of Physics and Astronomy, University of Edinburgh. It is one of the UK's major centres of astronomical research, with especial strengths in survey astronomy, cosmology, active galaxies and the formation of stars and planets.
The IfA runs introductory courses in astronomy for students of any discipline at first year level, Honours Degree courses in Astrophysics (both BSc and MPhys), and research degrees leading to the award of PhD in astronomy.
The IfA welcomes candidates who wish to apply for external fellowships to bring to the University of Edinburgh. The deadline to be considered for our quota positions for STFC Ernest Rutherford Fellowships and UKRI Future Leader Fellowships (Round 4) has now passed, but applications are still welcomed for Royal Society University Research Fellowships and ERC Starting Grants , as well as a wide range of shorter fellowships. If you are interested in applying, please contact Philip Best (pnb-at-roe.ac.uk) .