MIRI Simulation
Spec Sim
Simulation of MIRI-MRS - Purpose
Generate FITS frames which are a good approximation to the frames which will be taken by the Medium Resolution Spectrometer (MRS) on orbit.
Give the MIRI community a preview of the data products the MRS will produce (sensitivity - spectral/spatial resolution/coverage - data artefacts).
Provide test frames for the Data Reduction Software.
A tool for fine-tuning the calibration plan.
A means of communicating the performance of and illustrating trades for MRS components (telescope, dichroics, detectors).
The Model (IDL)
Input

The sky and telescope background
Model astronomical targets
(Written as 12 fully resolved FITS data cubes (α,δ,λ))

Filtering/transformation of input

Image slicing

Sky to detector coordinate transformation/Diffractioneffects

Dichroics

Spectral passbands/Ghosts

Detector performance

Expected flat field response
Bad pixels
Image latency

Output

2 x 1k square FITS frames per data cube
Simulated Source
The pictures below show the difference of the source images sampled by the IFU in the two dither positions.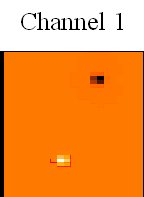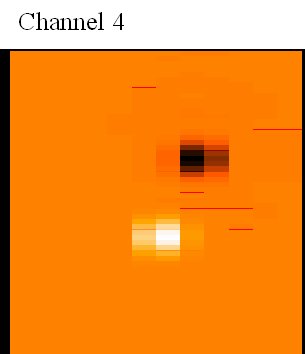 Simulated Channel 2B Spectrum - Position A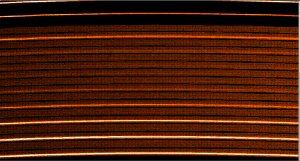 Simulated Channel 2B Spectrum - Position B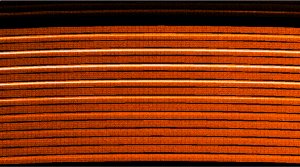 Difference Spectrum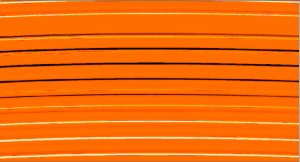 [an error occurred while processing this directive]

[an error occurred while processing this directive]