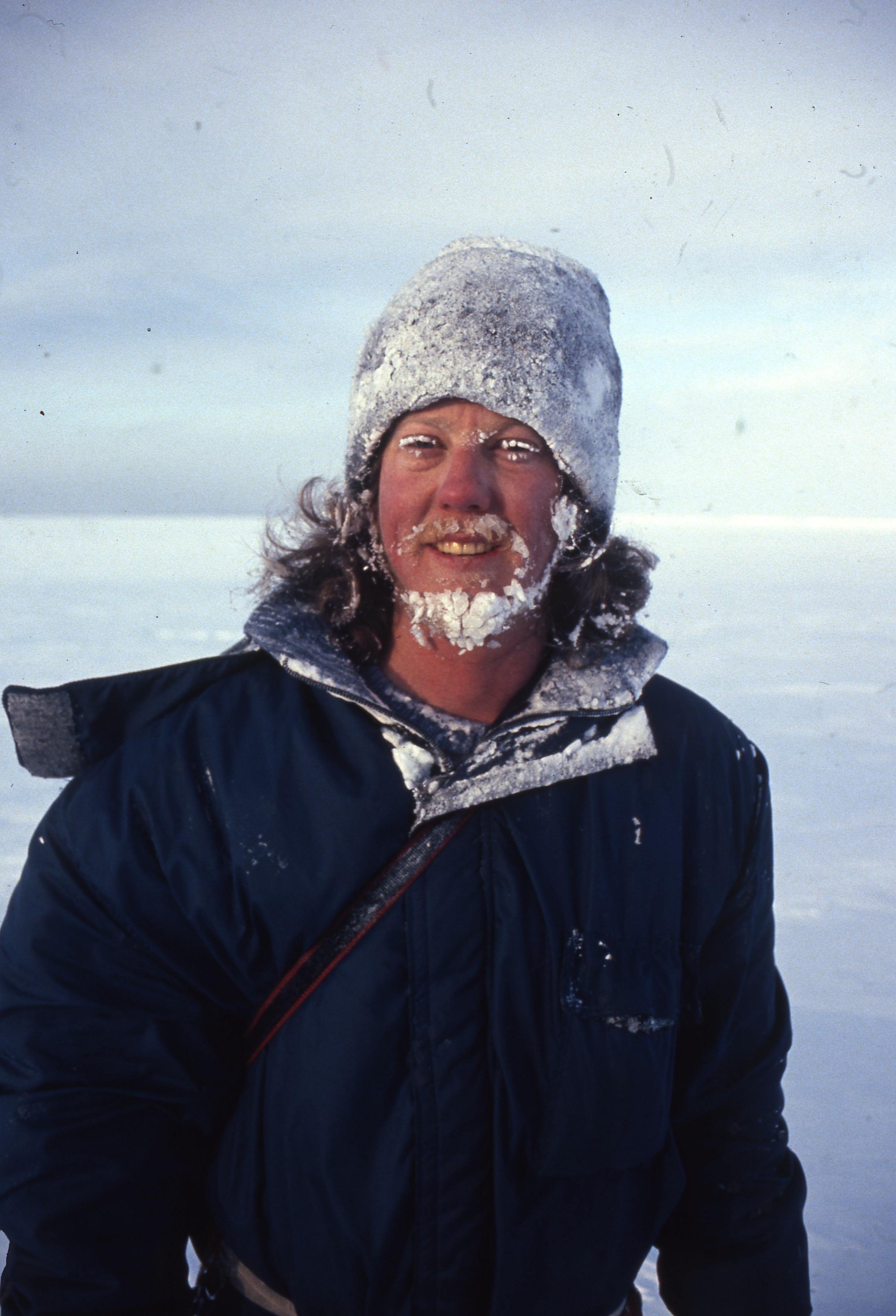 I am Professor of Computational Astrophysics at the Institute for Astronomy, an institute within the School of Physics and Astronomy at the University of Edinburgh and also part of the Scottish Universities Physics Alliance. My research interest is in theoretical and computational astrophysics and I focus primarily on the evolution of accretion discs and how this relates to the formation of stars and planets. I am particularly interested in accretion discs that are massive enough for self-gravity to play a role in their evolution, and how this may influence the formation and evolution of exoplanets (planets around stars other than the Sun). For more information about exoplanet research in Edinburgh, please visit the homepage of the Centre for Exoplanet Science. Similarly, you can find more information about computational astrophysics at the University of Edinburgh by going to the homepage of the Edinburgh Centre for Computational Astrophysics.
---
Recent Journal Papers
Conference papers
Book chapters
Jacobs, P.H., Jokim&aumlki, A., Rice, K., Green, S.A., Winkler, B., Polluted Discourse: Communication and Myths in a Climate of Denial, Communicating Climate-Change and Natural Hazard Risk and Cultivating Resilience, Springer, 37-54, 2016.
Rice, K., Origin of Elements and Formation of Solar System, Planets, and Exoplanets, Astrobiology: An Evolutionary Approach, CRC Press, 19-48, 2014.
---

Institute for Astronomy
Royal Observatory
Blackford Hill
Edinburgh EH9 3HJ
Phone: +44 (0)131 668 8384 (direct)
Fax: +44 (0)131 668 8416
Email: wkmr at roe.ac.uk