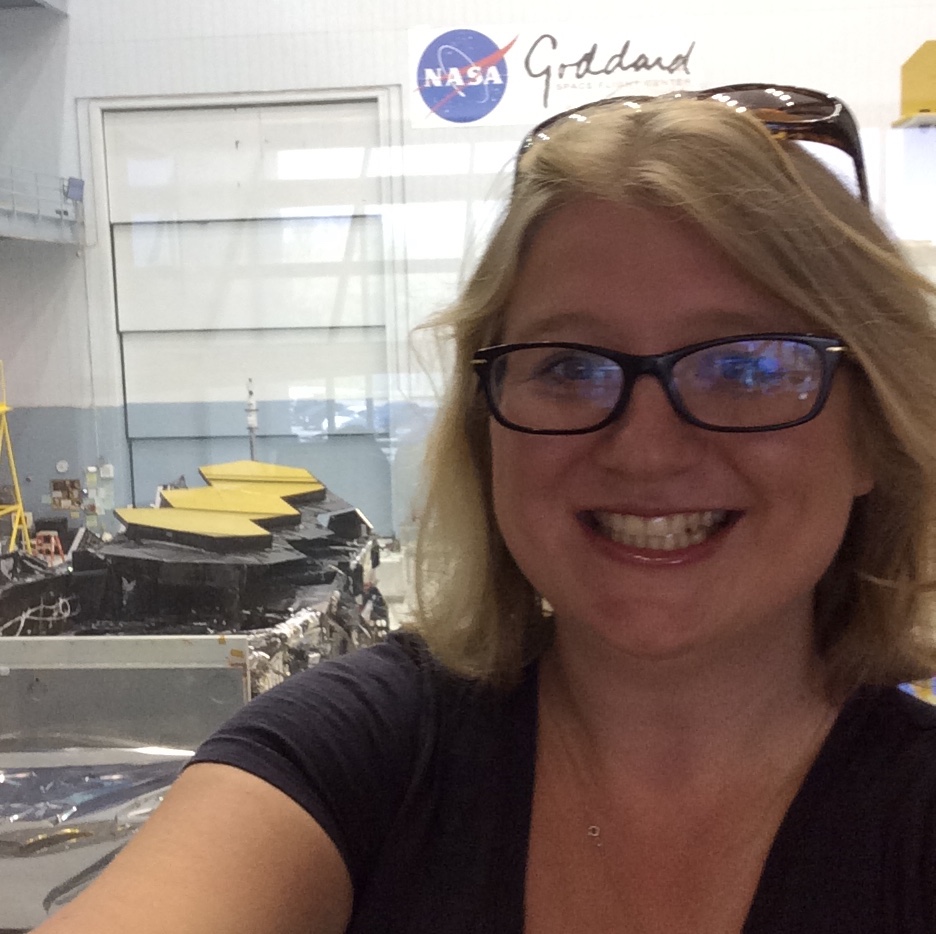 Dr. Olivia Jones
I am a STFC Webb Fellow at the UK Astronomy Technology Centre at the Royal Observatory, Edinburgh.
I obtained my PhD on dusty evolved stars at the Jodrell Bank Centre for Astrophysics. I then joined the Space Telescope Science Institute as a post-doctoral research fellow, working with Prof. Margaret Meixner. In 2017, I was awarded a Rutherford International / Marie Sklodowska-Curie co-fund Fellowship and moved to the UK ATC in Scotland to continue my research. Here I also became a member of the James Webb Space Telescope's Mid-Infrared Instrument (MIRI) instrument team.
My research interests include dust production and processing by evolved stars and supernovae, the evolution of dust in galaxies, and the effect of metallicity on resolved stellar populations and star-formation in Local Group galaxies. The vast majority of my research involves analysing infrared and sub-mm spectroscopy, photometry, and modelling dust production.
You can listen to me talk about my early research on the April 2014 Extra Jodcast or learn a bit more about JWST on Seldom Sirius.
Email: olivia.jones-AT-stfc.ac.uk