Nick Cross' homepage
This is me at Eilean Donan, a famous Scottish landmark, on the west coast near the Kyle of Lochalsh and the Isle of Skye.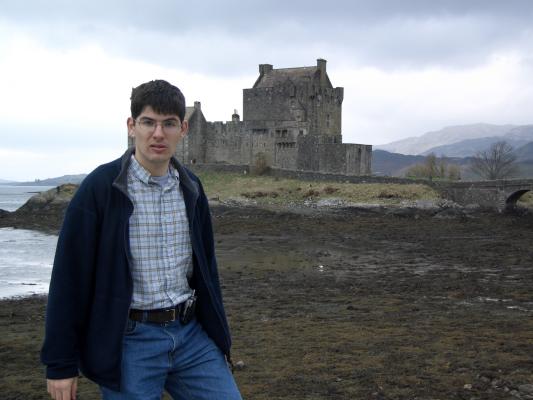 I am a research scientist at the Royal Observatory Edinburgh , working in the Wide Field Astronomy Unit , on theUKIRT WFCAM/VISTA archive team. I completed my Ph.D. at the University of St Andrews and spent 3 years as a post doctoral research scientist at Johns Hopkins University in Baltimore, where I worked on the Advanced Camera for Surveys Science Team.