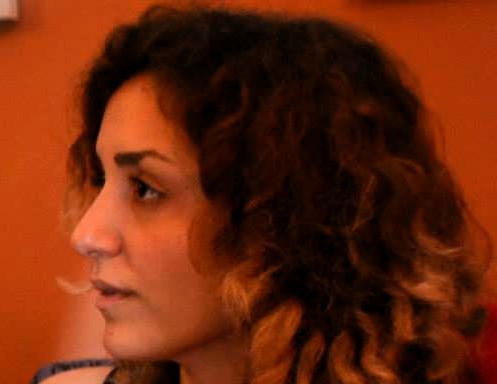 I am a Postdoc at the University of Edinburgh, Institute for Astronomy!
I am interested in many scientific subjects! Weak Gravitational Lensing, Dark Energy and Modified Gravity are examples of my research interest.
My PhD supervisors were Prof. Andy Taylor and Dr. Catherine Heymans. I also Collaborate with Prof. Peter Schneider.
Find out more about my current and past research below or download my CV here.