Andy Lawrence's ROE Landing Page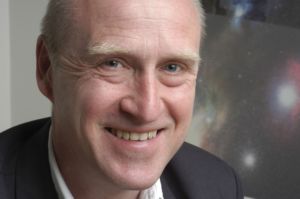 You have arrived at my old ROE personal page. My personal pages are now at a hosted Wordpress website. Please click through to:
You can still follow me on Twitter at The e_astronomer, and my old e-Astronomer blog is still accessible but no longer developing.
All the old pages on this website are still there, so if you have links etc they will still work. The old home page is here