STEP 2007: Photos courtesy of Mandeep Gill and Reiko Nakajima.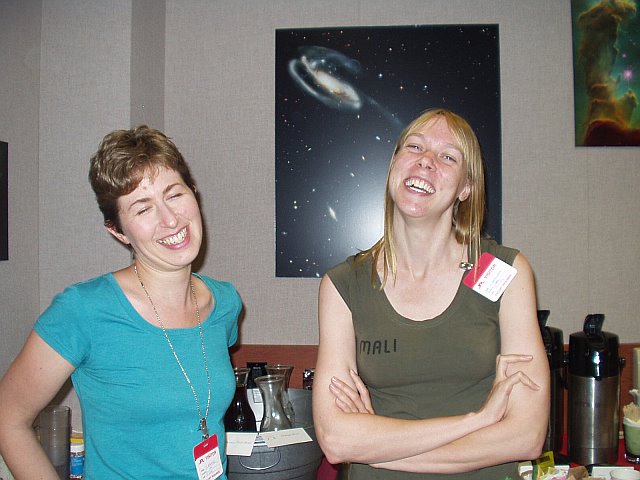 Sarah Bridle and Catherine Heymans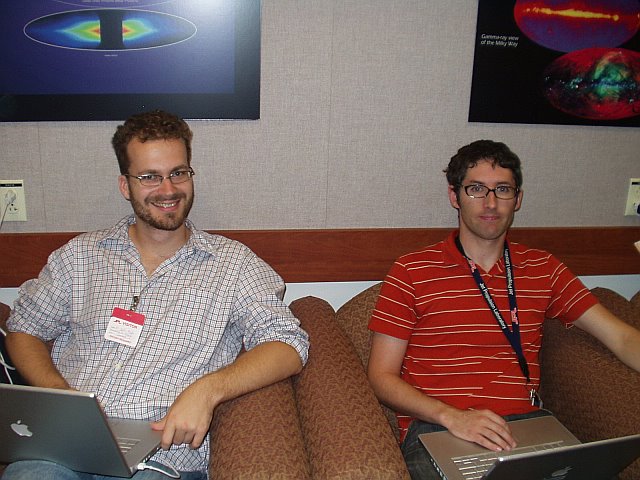 Will High and David Johnston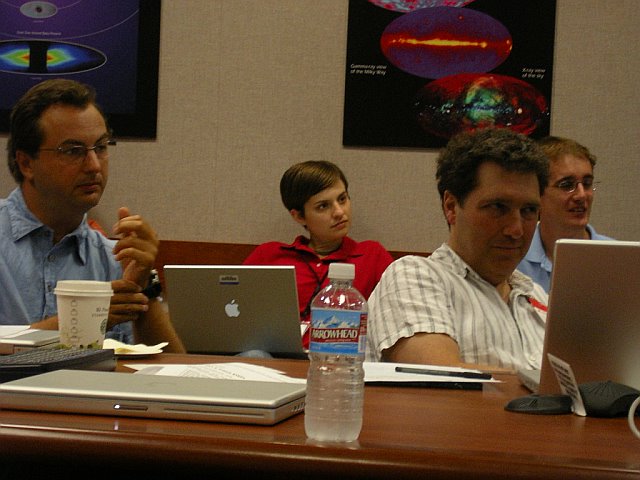 Alex Refregier, Ali Vanderveld, Gary Bernstein and Tom Kitching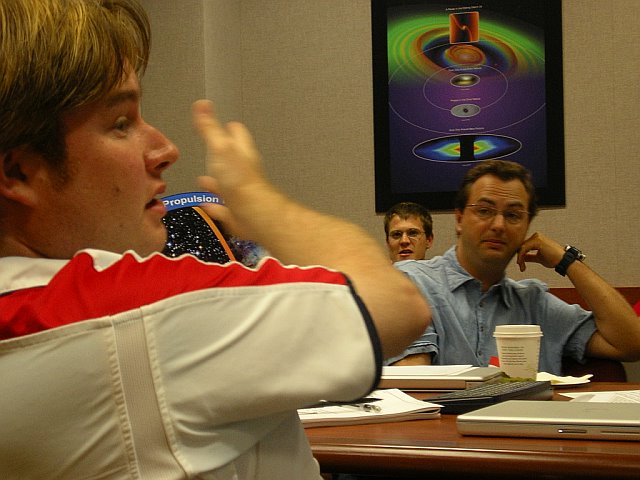 Richard Massey, Stephane Paulin-Henriksson and Alex Refregier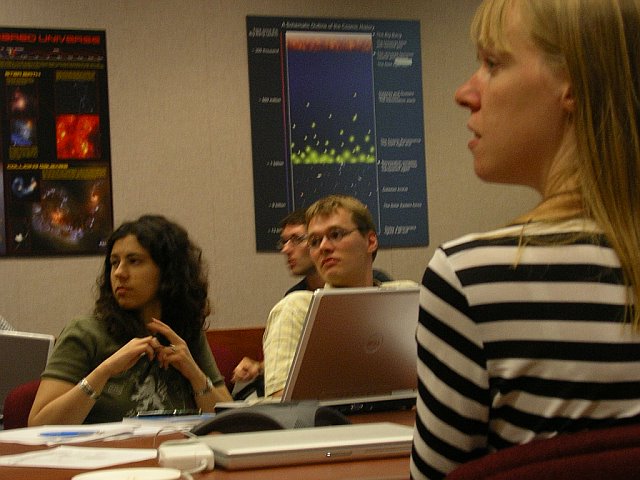 Elisabetta, David, Tim and Catherine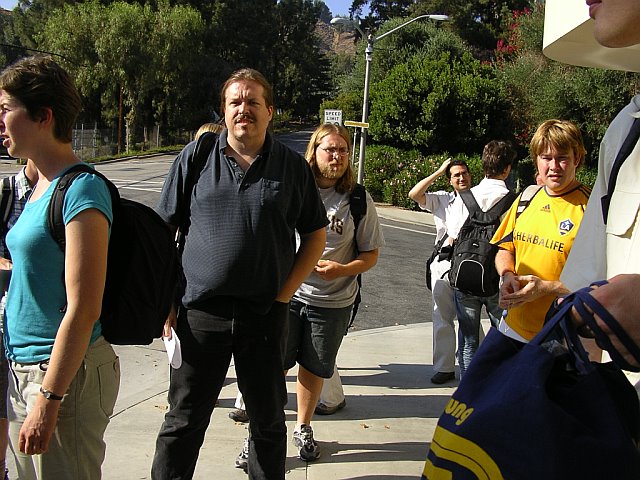 Sarah, Doug, Dave, Adam, Joel and Richard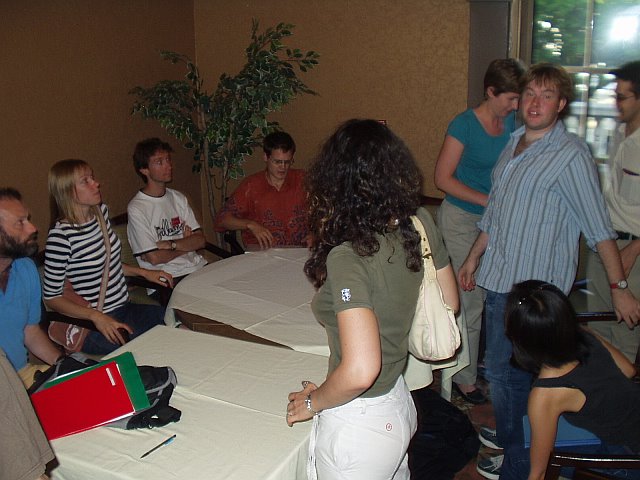 GREAT08 is born!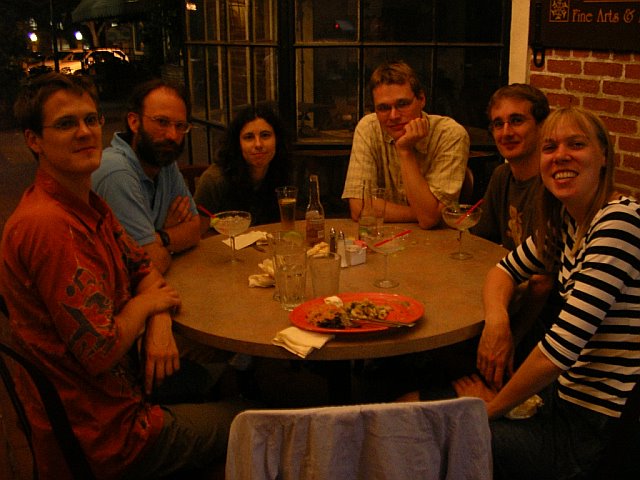 Stephane, Konrad, Elisabetta, Tim, Tom and Catherine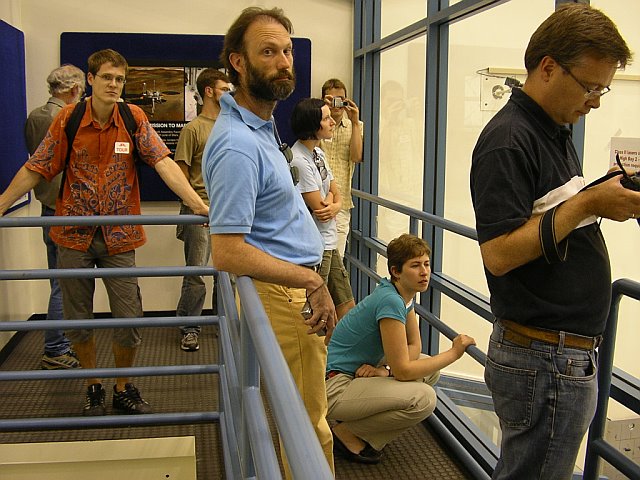 Stephane, Doug, Konrad, Jess, Tim, Sarah and Haakon on the JPL tour.